YHE Technology
All in One Health Management Smartwatch
Regular price
€213,95 EUR
Regular price
Sale price
€213,95 EUR
Unit price
per
Sale
Sold out
Free Delivery Worldwide
USA Express Shipping(3-6 Days)
12-Month Warranty
View full details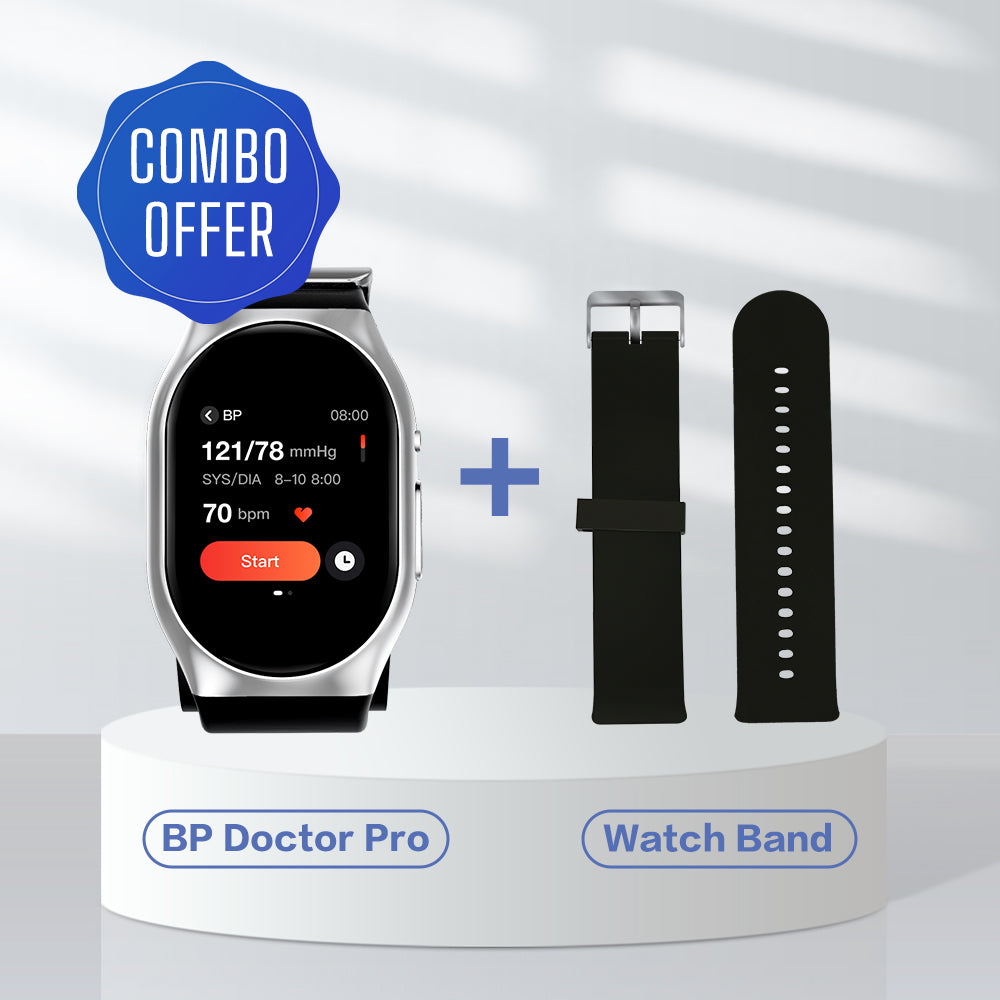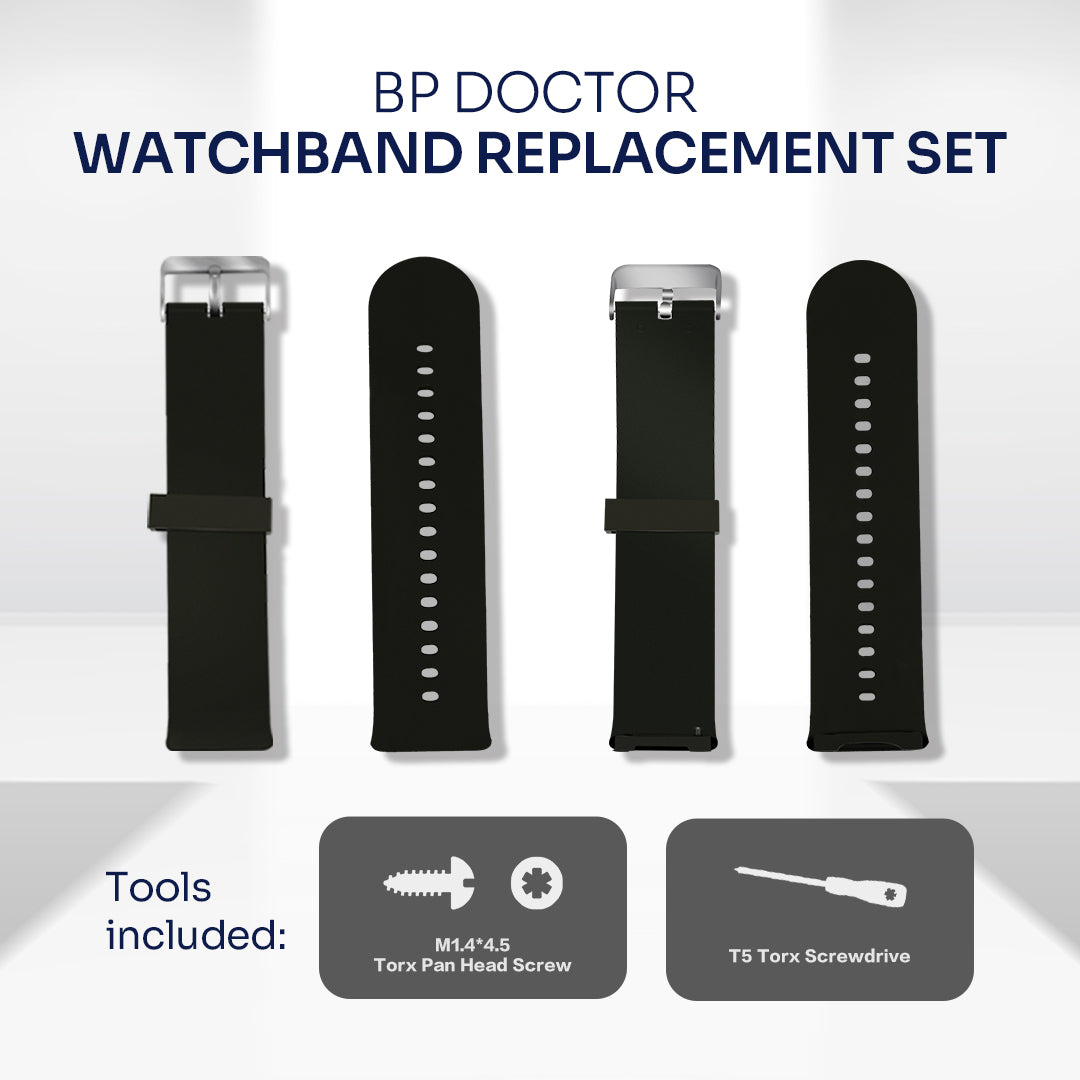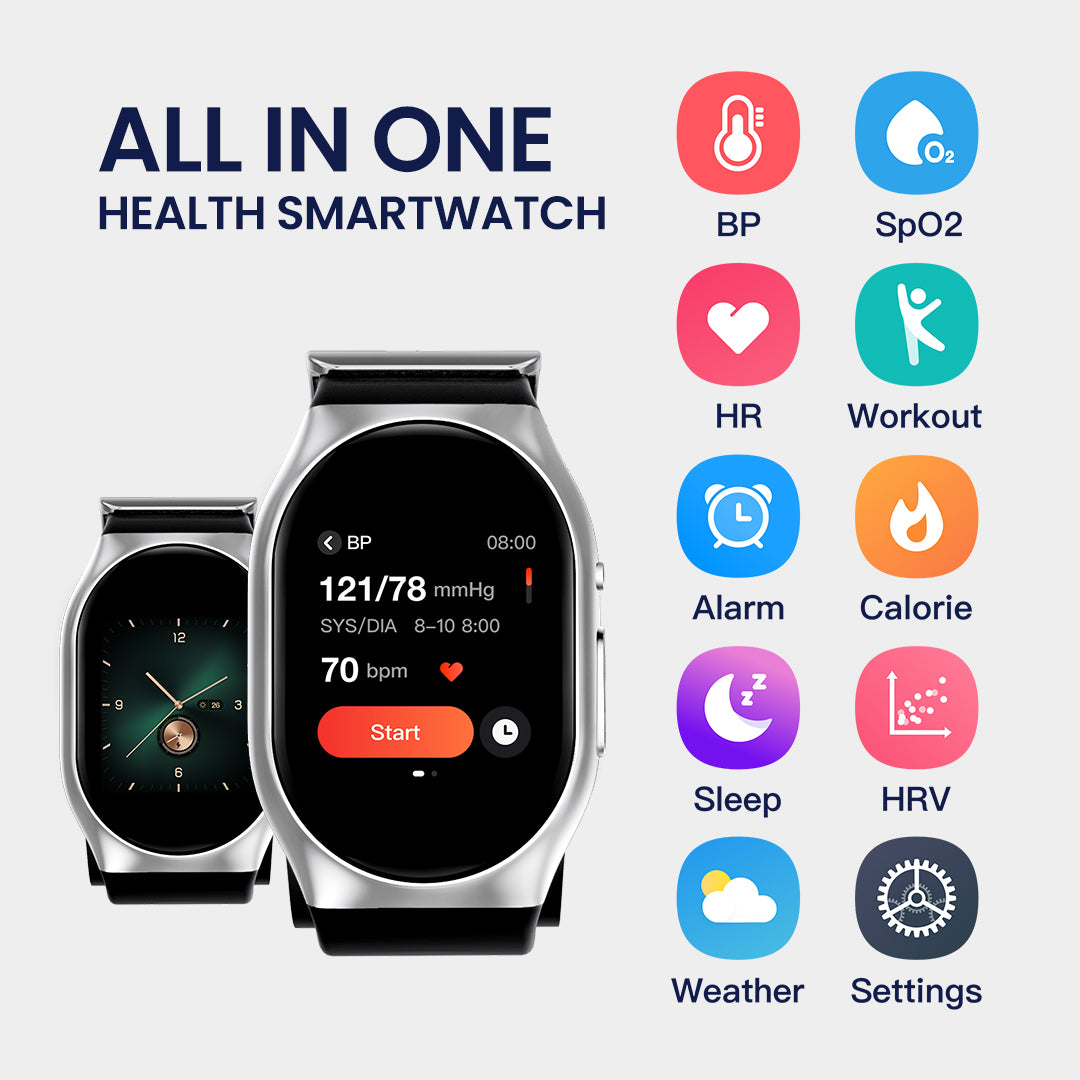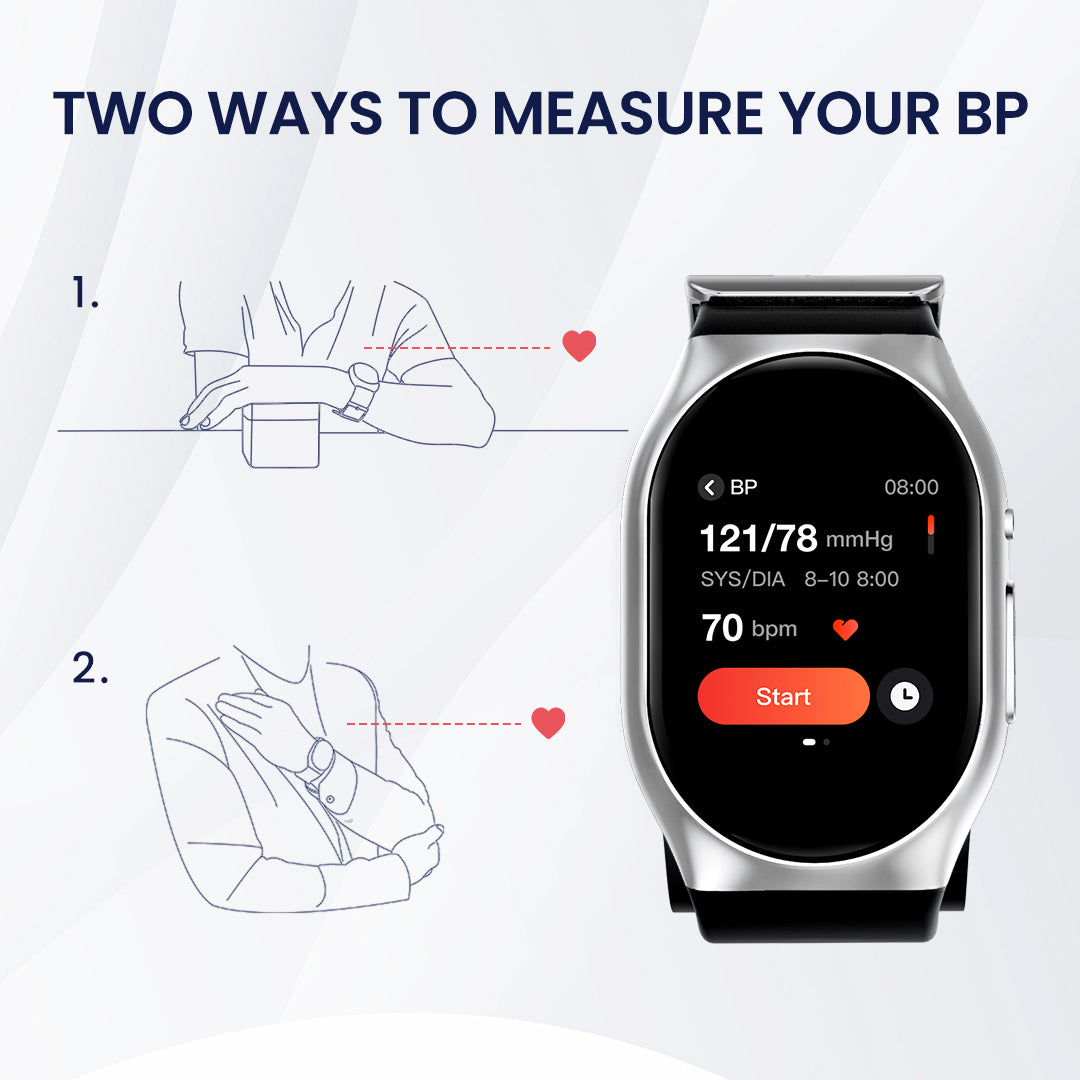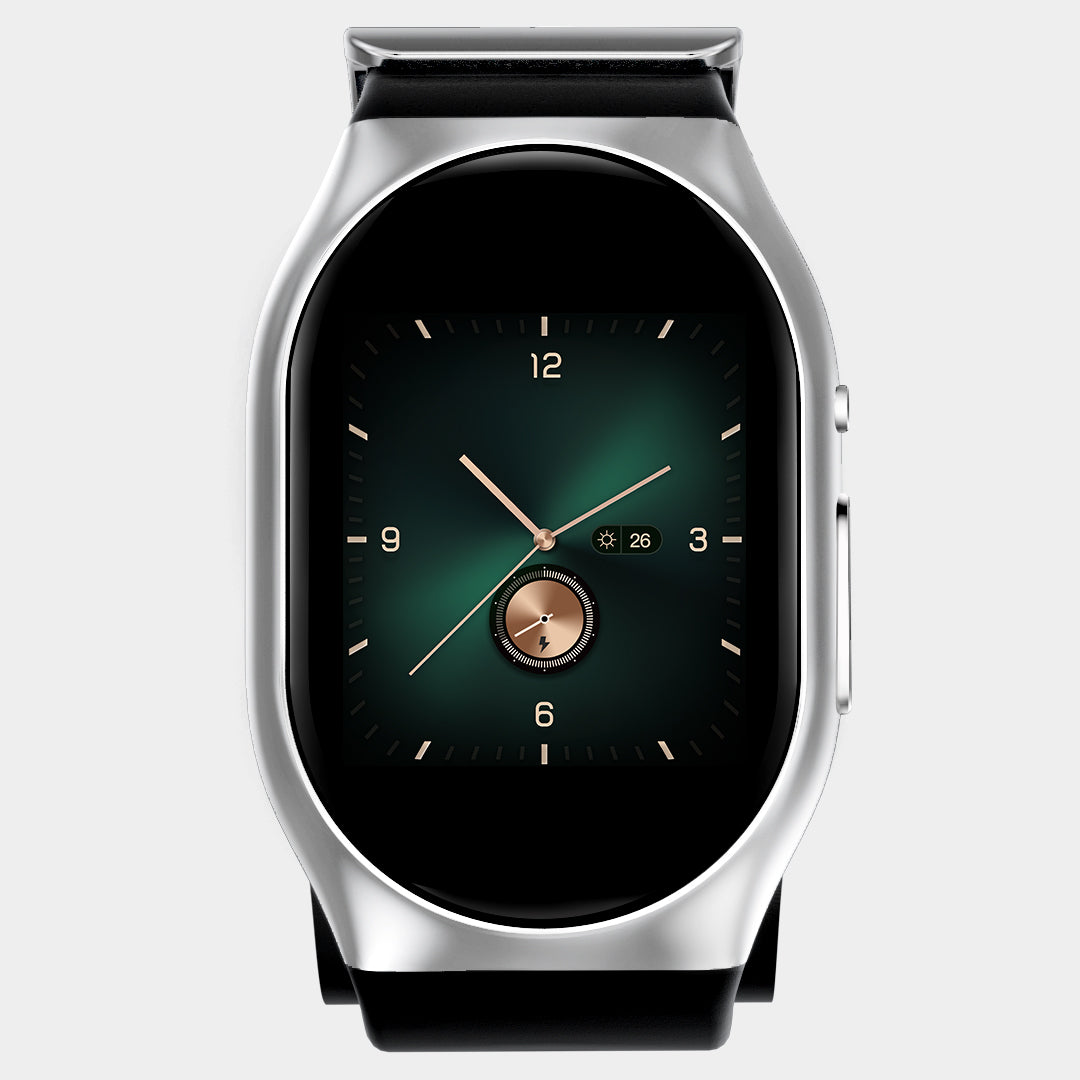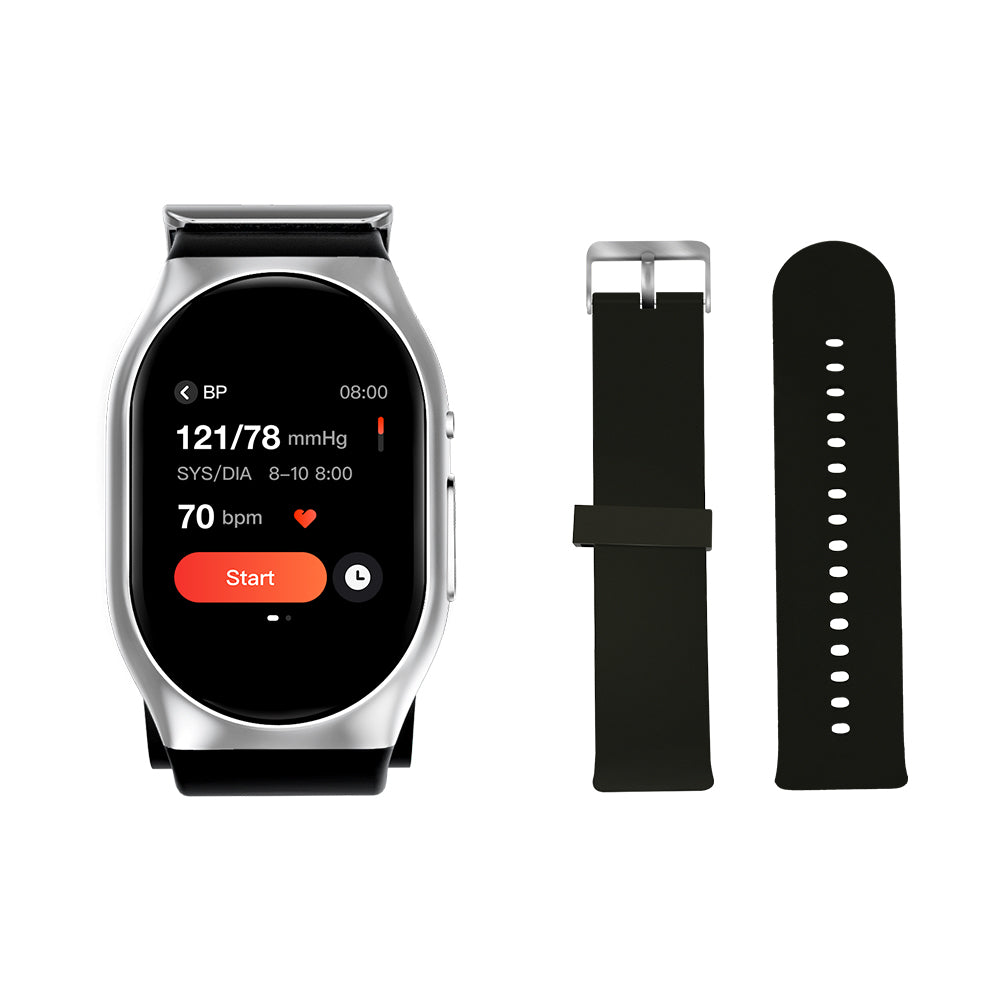 Here Is All You Want to Know About our BP Doctor Pro
Doctor Recommended
Keep a daily routine to track your blood pressure so that you have a clearer picture of your risk for heart disease and stroke.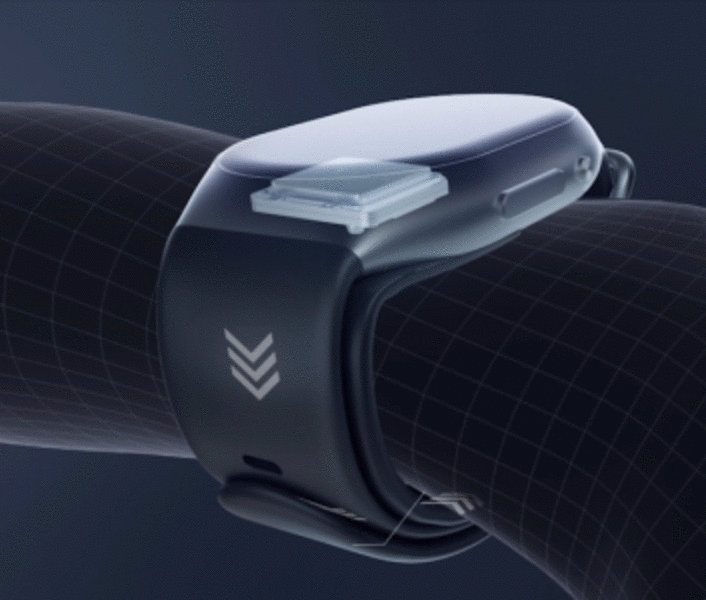 How Does BP Doctor Work
By miniaturizing the components for traditional oscillometric measurement, BP Doctor is capable of using an inflatable cuff within the watch band to take an accurate blood pressure reading just like a regular upper-arm oscillometric machine found in a doctor's surgery.
Your BP Doctor On The Wrist
With the patented inflatable aircuff design, powerful algorithm and high accuracy sensor, YHE BP Doctor is capable of tracking and managing your personal health easier than ever before.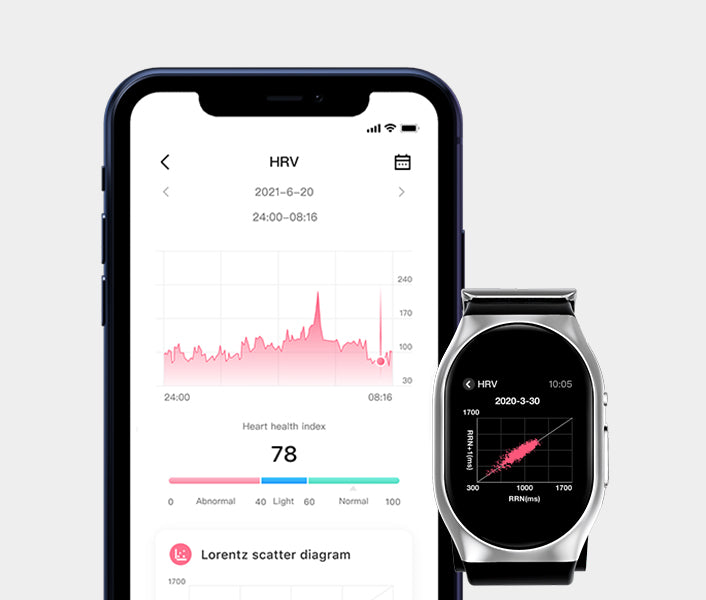 Never Miss A Beat
Heart Rate Variability (HRV) is the time difference between each successive heartbeat, also known as "R-R intervals variation". By analyzing the differences when the heart beats each time and having timely access to health information, HRV can be used for stress recovery.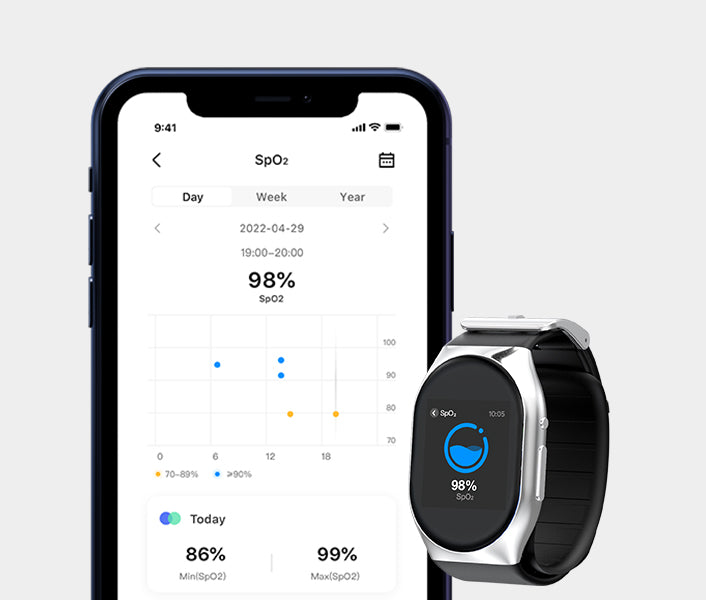 Blood Oxygen Saturation SpO2
Monitoring your oxygen levels while working out can help you make adjustments to your exercise intensity, allowing you to equalize oxygen flow throughout your workout session.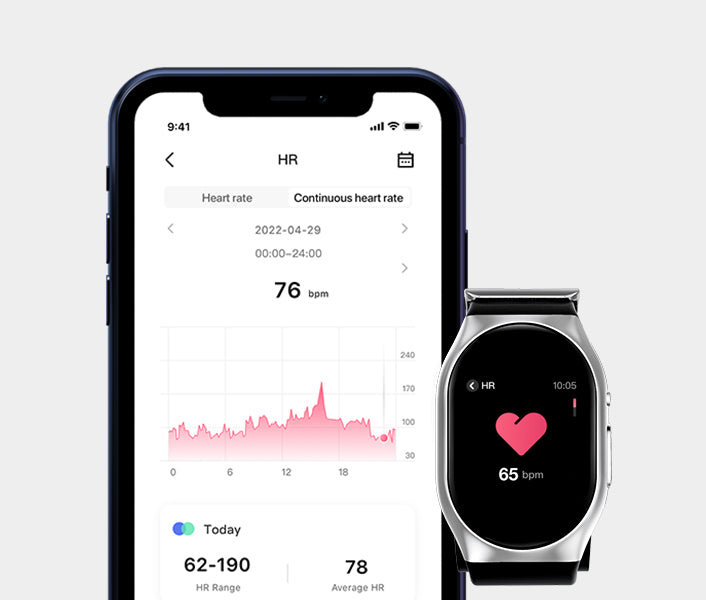 Heart Rate Monitor
BP Doctor always has your heart in mind. It monitors your heart rate 24 hours a day, continuously and uninterruptedly, for a more comprehensive heart health data on a glance.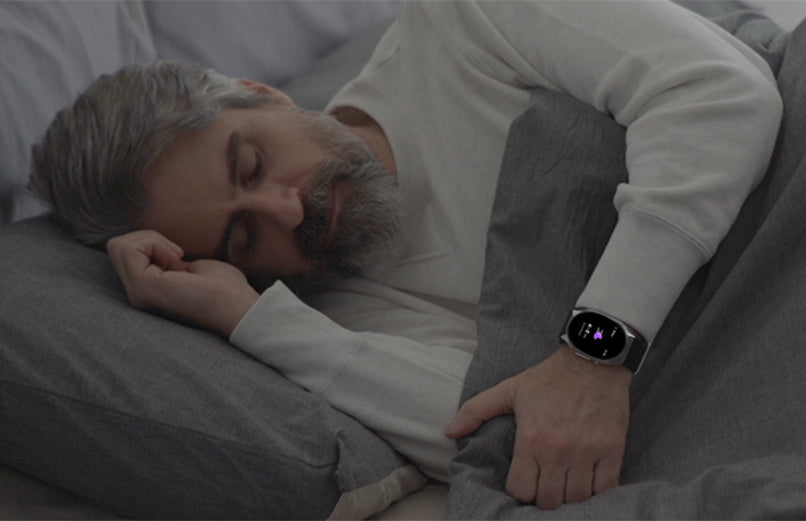 Automatic Sleep Monitor
A good night's sleep is essential to a healthy lifestyle. BP Doctor Pro lets you understand your sleep patterns (such as deep-light sleep, sleep activities) to level up your downtime efficiently.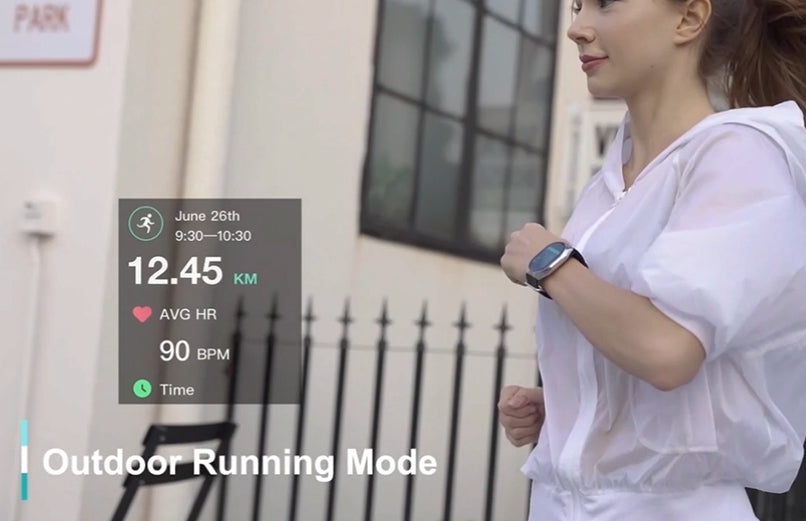 Push Your Fitness Further
BP Doctor helps you to achieve your daily fitness goals with a variety of metrics, such as heart rate zones, regeneration status, goals and many more...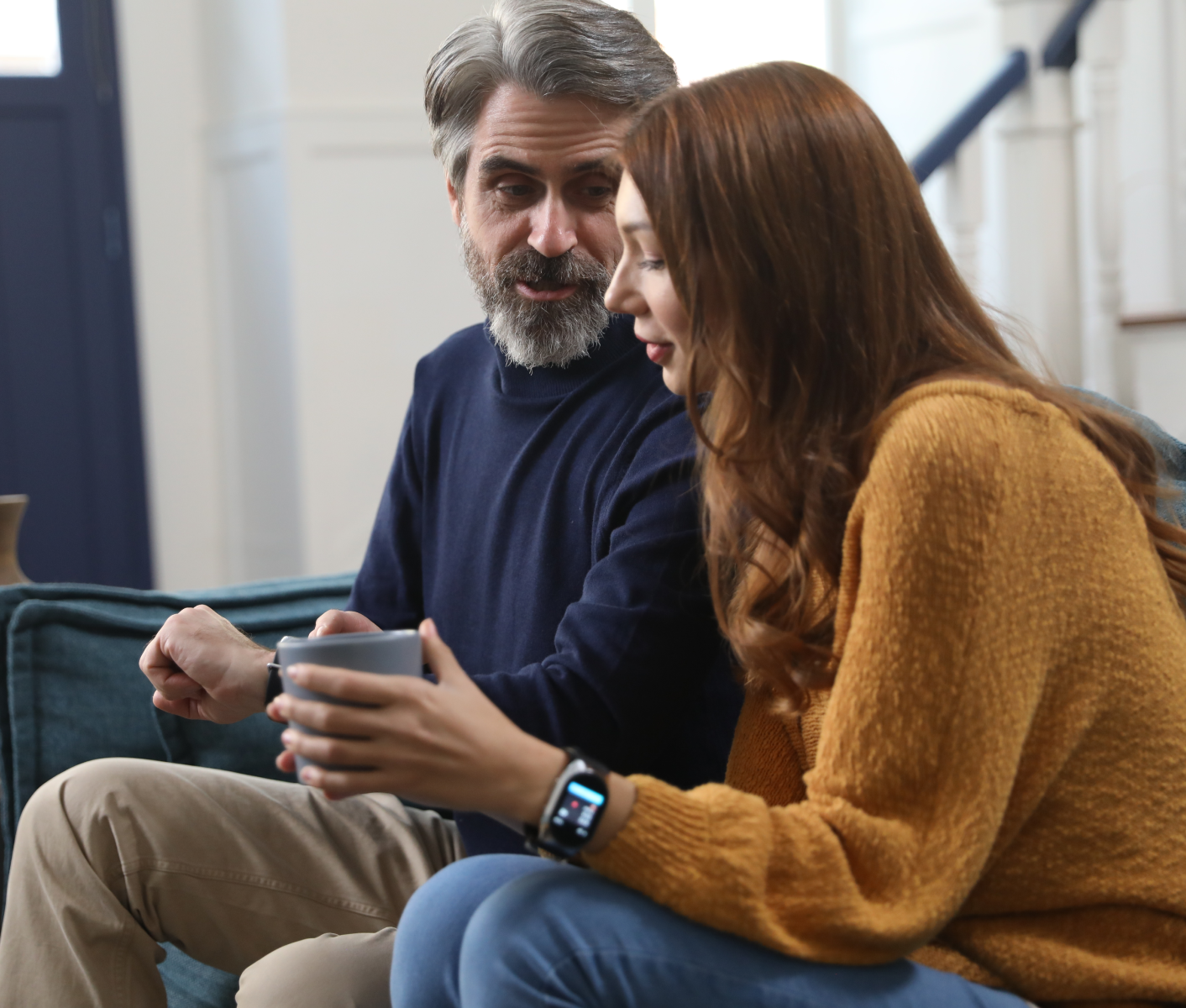 Remote Family Health Management
BP Doctor App enables whole-family health management with one simple click wherever you are. All the data synced in-app can be shared with your family remotely so that they can check your physical condition at any time.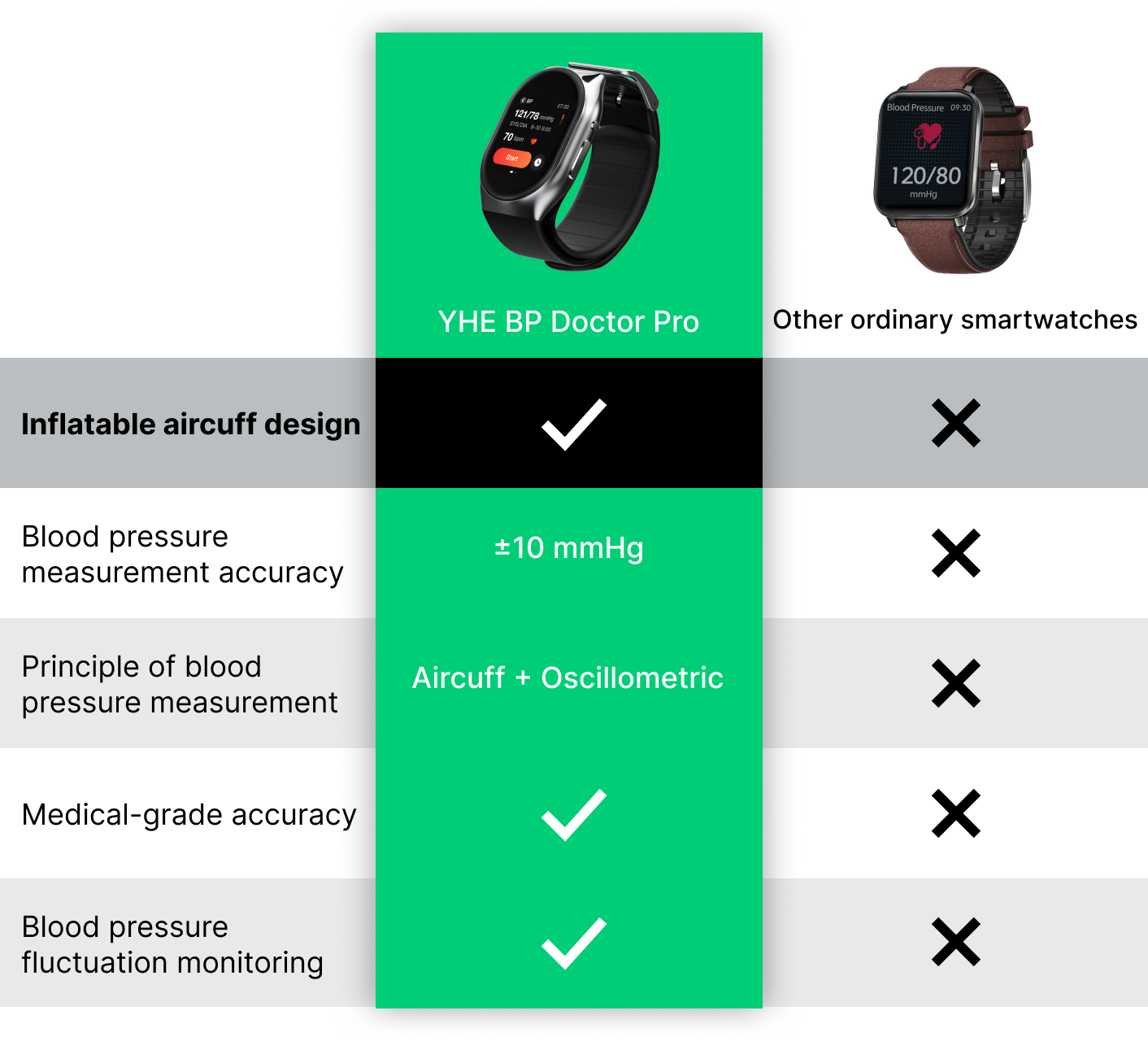 Incomparable Advantages
Some "wearable blood pressure smartwatch" on the market tend to provide an estimate of blood pressure through pulse readings (which is not accurate), but BP Doctor takes a more traditional, and accurate route - by miniaturizing the components for traditional oscillometric measurement, using an inflatable cuff within the watch band to take an accurate blood pressure reading.
What's In The Box?
The package comes with a BP Doctor Pro watch, a set of USB charging station, a wrist ruler and user manual.
What Cardiologists Think of Us
We Only Work with Professionals
Dr. Malcolm, USA

One-time blood pressure reading means nothing medically. An at least 30-day data can tell us whether the patient is hypertension. BP Doctor smartwatch definitely helps keep it on track.

Dr. Eldar, UK

Hypertension among young people is common,affecting 1 in 8 adults aged between 20 and 40 years. BP Doctor smartwatch is much preferable for such crowd, since they need both health and productive features in smart gadget.

Dr. Lim, Singapore

I've tried BP Doctor smartwatch for 3 weeks, it is stunning how accurate it can be compare to the tranditional mercury sphygmomanometer, the difference is around 3-5 mmgh, which is pretty good!
What makes BP Doctor so GREAT?
Highlights

-Patented Inflatable Air cuff to Ensure Medical-Grade Accuracy

-Comprehensive Health Vital Monitoring: HR, SpO2, HRV, Pulse, Sleep Quality, Workout

-Fully Equipped Daily Assistant: Alarm, Schedule, Notifications, Family Share
Compatibility

Fits for 13.5-22cm (5.3-8.7 inches) wrist circumference.
Specifications

-Weight 60g

-Dimension 54*38*12mm
Water Resistance

IP22

Daily splash water resistance

Keep it dry before taking BP readings